Image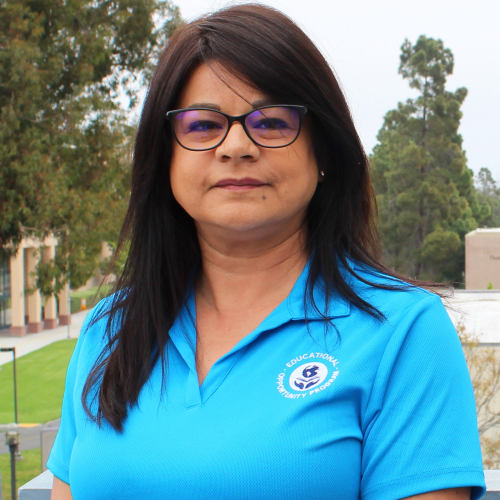 Raquel Rodriguez (she/her)
I'm from Santa Paula, California. After high school, I attended Ventura College where I completed my Associates Degree in Liberal Arts and Sciences. I transferred to Cal State Northridge where I received my Bachelor of Arts degree in Sociology, and a few years later I attended The University of La Verne where I received my Masters Degree in Academic Counseling.
I'm the first in my family to attend college, and supported by my family and mentors, I became passionate about guiding students with a sense of direction and confidence that will help them reach their career and personal goals. I look forward to working with students and making a difference in their lives.
Image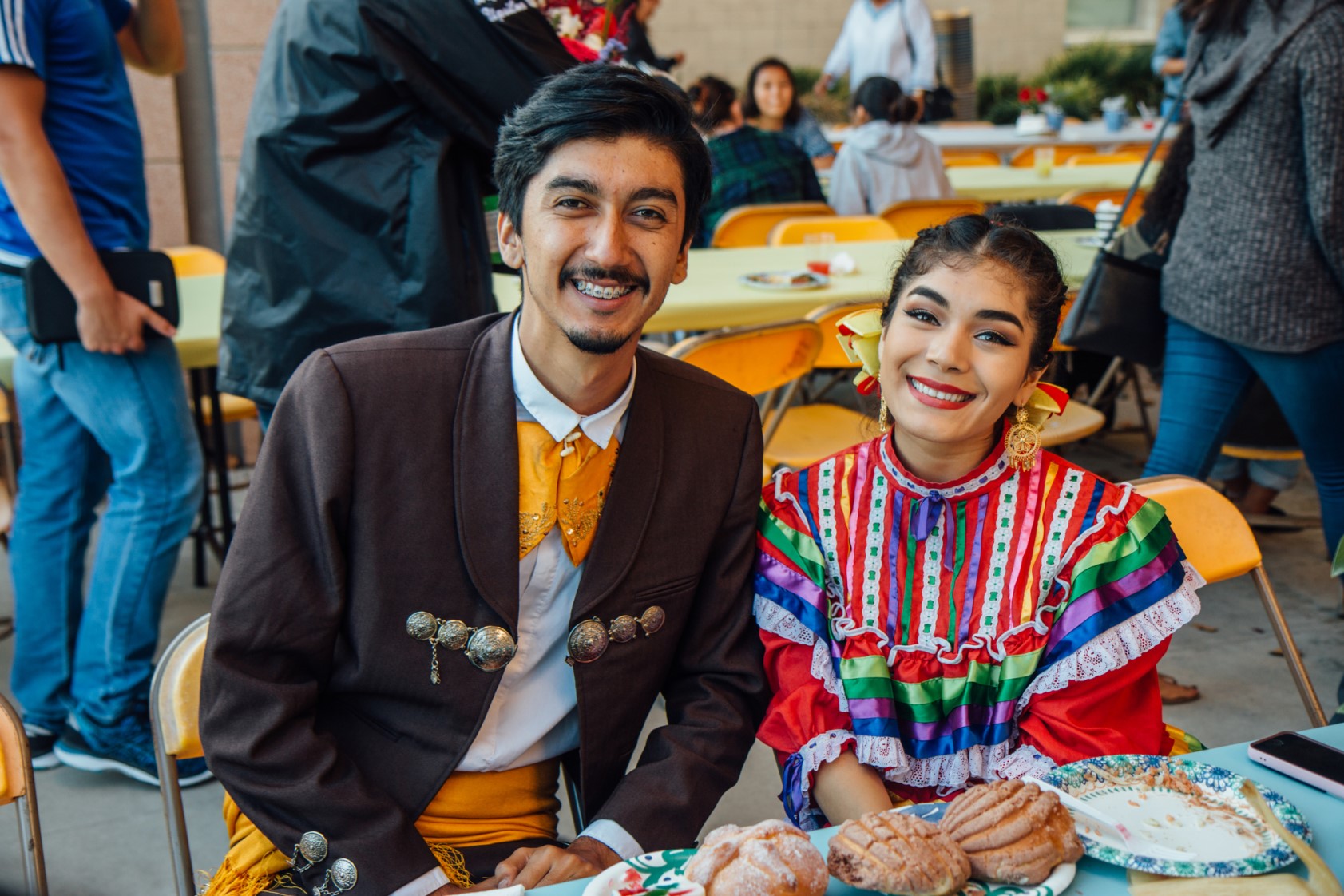 Services and Programs:
Student support services and opportunities on campus as well as in the greater SB community
Network with student organizations, academic departments and faculty on campus
Create opportunities for involvement in Chicanx/Latinx student organizations
Offer space for events, meetings and gatherings.
Image