Image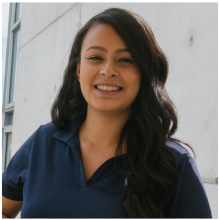 Xiomara Lopez (she/her)
¡Bienvenidxs! I have the great privilege to serve as your EOP Counselor and provide academic counseling services for personal, social, financial and academic issues. In my role as Coordinator, I also design, implement and evaluate cultural and academic programs for the Chicanx Latinx Cultural Resource Center (CLCRC) and El Centro de Arnulfo Casillas/Building 406.  The CLCRC Peer Mentors and I strive to create an environment that celebrates and promotes the history, contributions, intellectual heritage, education and growth of Latinx students.
I was born and raised in South Los Angeles, CA. After high school, I attended UC Santa Cruz where I received my Bachelor of Arts degree in Legal Studies. I am the first in my family to attend college. Although I intended on going to law school, I found my true passion of working with students and increasing college access and degree attainment for students of color. I received my Masters of Education in Educational Counseling from USC. My family and mentors have always taught me the importance of resilience and lifting others as you forge your path, I look forward to making this happen and working with students at UCSB!
Image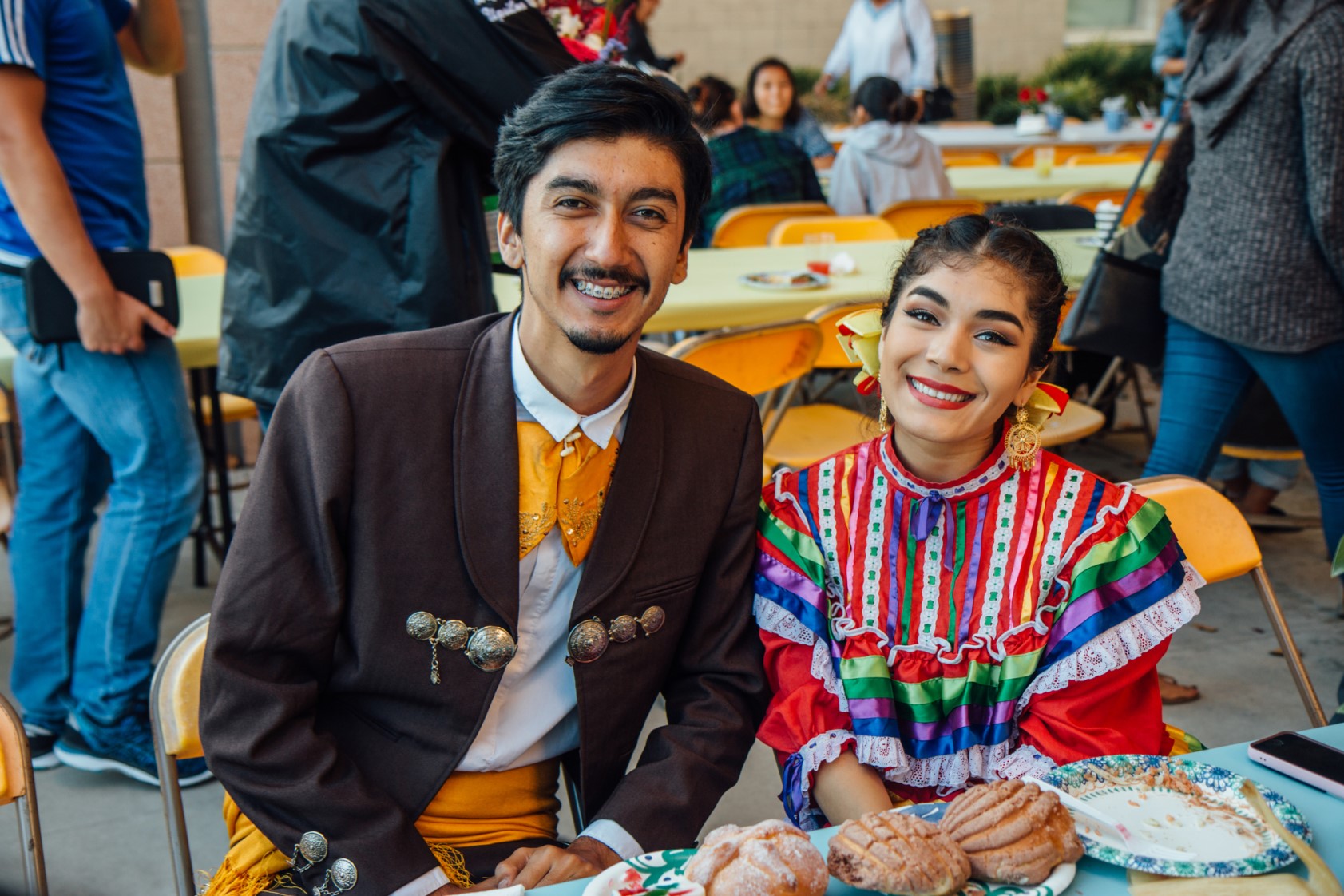 Services and Programs:
Student support services and opportunities on campus as well as in the greater SB community
Network with student organizations, academic departments and faculty on campus
Create opportunities for involvement in Chicanx/Latinx student organizations
Offer space for events, meetings and gatherings.
Image