Program Dates: August 2-13, 2021 
(Weekdays Only; No events scheduled for Sat or Sun)
Priority Deadline: June 1, 2021 at 11:59 pm.
DEADLINE EXTENDED!: July 5, 2021 at 11:59 pm.
Note:  
Traditionally, STEP has been a live-in residential program, however, following social distancing and California stay-at-home orders, STEP 2020 was offered as a virtual program. STEP 2021 will also be offered virtually and we hope to build on last summer's successes while remaining committed to providing STEP participants with network-building opportunities, enriching coursework, and opportunities to connect with EOP staff as well as other staff from various UCSB campus departments. 
Program Description
The Summer Transitional Enrichment Program (STEP) is a one-week summer residential program for incoming first-year students in the Educational Opportunity Program (EOP). The purpose of STEP is to facilitate the transition of EOP students to UCSB. The STEP student staff serve as mentors to participants and are able to answer questions from a current student's point of view. During STEP, students receive an introduction to college-level coursework. Workshops, lectures, and other programs provide opportunities for students to learn outside the classroom. Students discover ways to enrich their college experience and cultivate a sense of belonging to the UCSB community.
Program Highlights
Be among a select few incoming EOP first-year students to connect with the campus community before the fall quarter begins and become familiar with the university.
Visit campus departments: Office of Financial Aid and Scholarships, Career Services, Student Health, and more (virtually).
Live in a UCSB residence hall and eat in the dining halls. (Not an option in 2020)
Learn about UCSB coursework and professor expectations by taking introductory courses with specialized math and writing instruction (courses not graded/not for credit).
Connect with other EOP first-year students to build your social network before the fall quarter begins.
Meet various UCSB staff members, including EOP counselors, to foster relationships on campus and help create your own network of support.
Image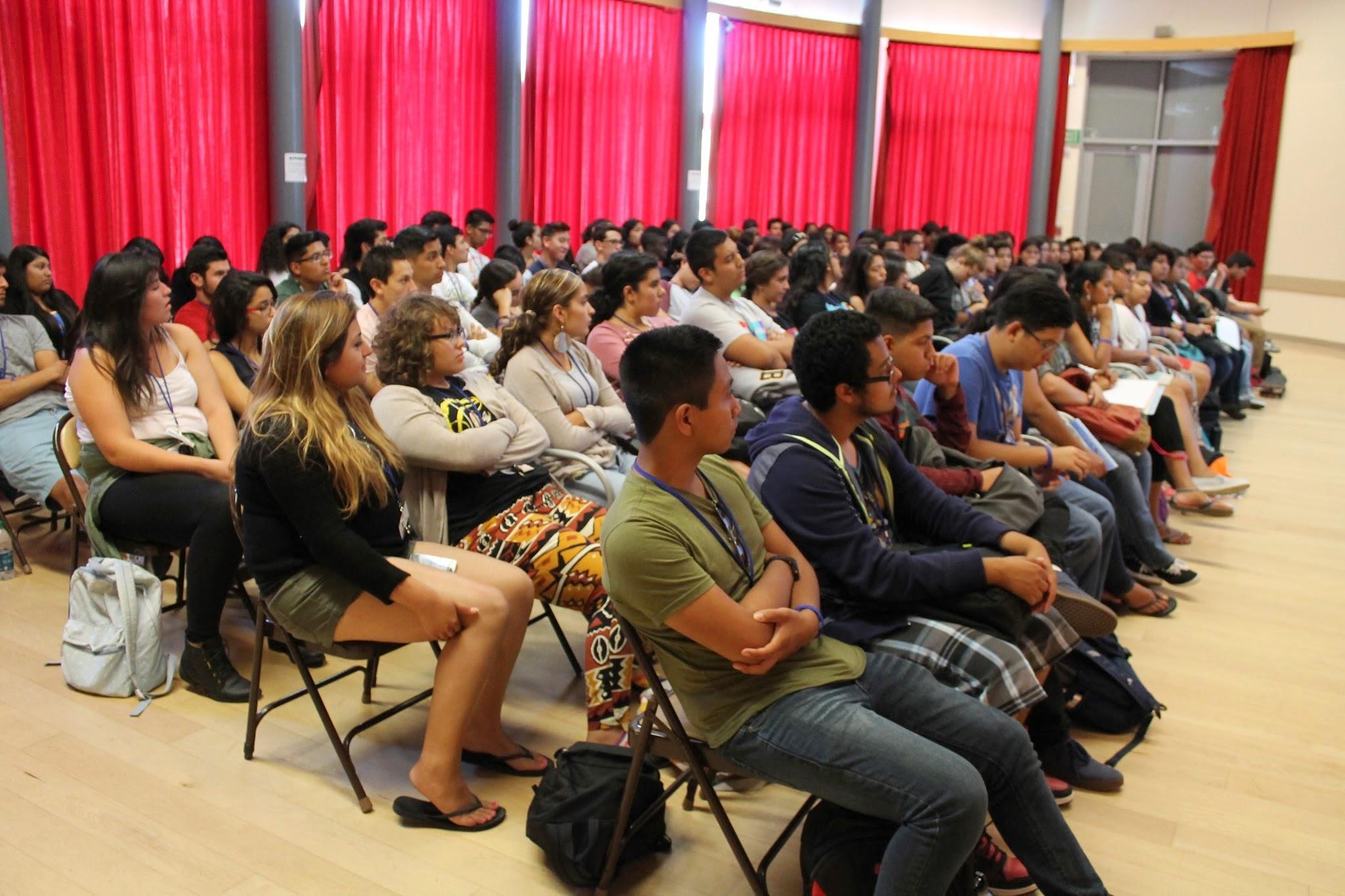 ​​STEP 2014 Welcome
Image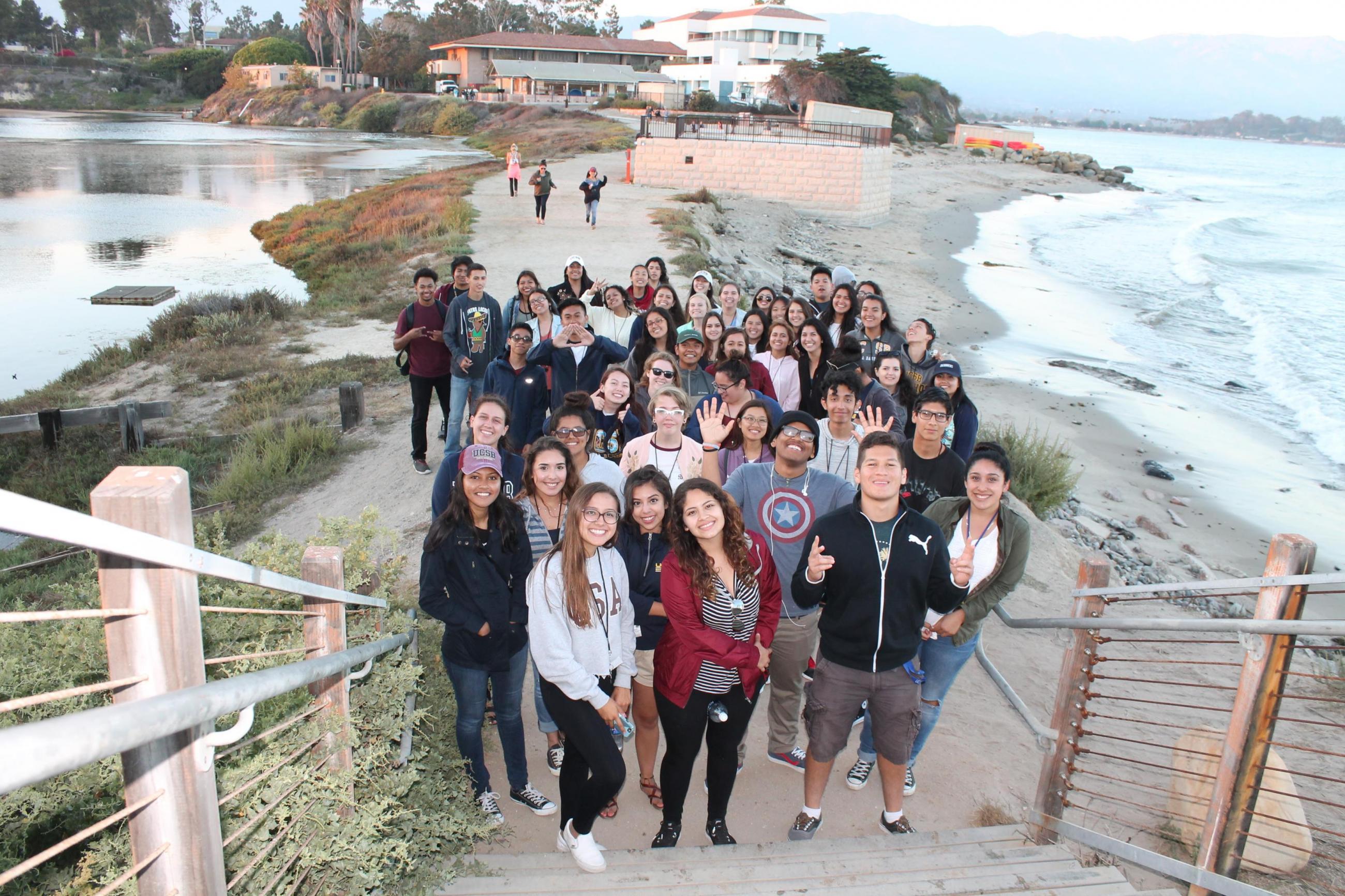 STEP 2016 Beach Hike
Image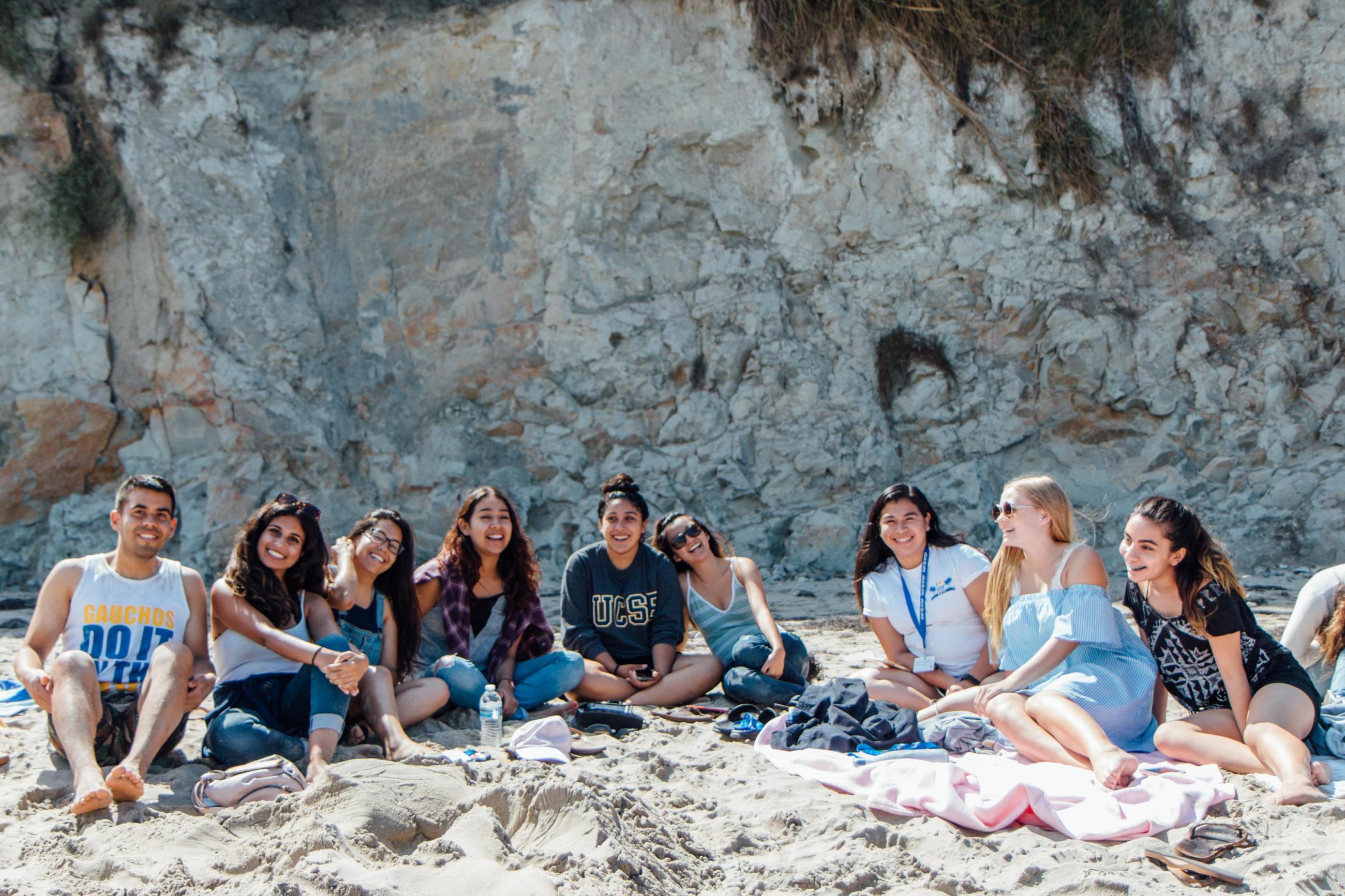 STEP 2017 staff on beach day