Welcome to the AdCRC! My name is Luther Richmond and I am an EOP counselor and the interim coordinator of our center. I am also a Gaucho. I arrived at UCSB as a first-generation, college-bound, Black-Indigenous student in 2003 and UCSB EOP was fundamental to my success! I earned a Bachelor's degree in Communication and later received my Master's degree in Education with a specialization in Counseling from San Jose State University before returning to UCSB as a staff member in 2010.
The AdCRC Peer Mentors and I strive to create a space where students can connect with each other to help create networks of support and a sense of belonging within the campus community. Our programming is very student-driven so we want to hear from you! We invite you to celebrate, embrace, and/or learn more about the diverse cultures and identities from across the diaspora as well as your own customs and heritage- no matter your level of involvement, experience, or understanding!
Image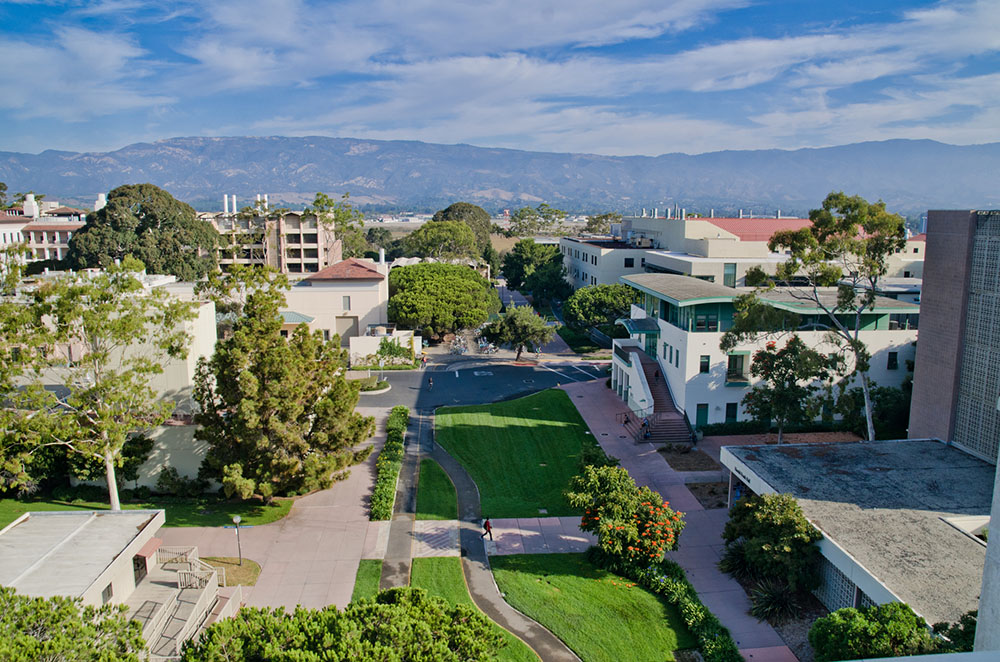 Services and Programs
Student support services and opportunities on campus as well as in the greater Santa Barbara community
Network with student organizations, academic departments and faculty on campus
Create opportunities for involvement in Black student organizations
Offer space for events, meetings and gatherings.
Image